Buying a Used Car Can be a Great Way To Save Money
Posted Friday, Nov 04, 2022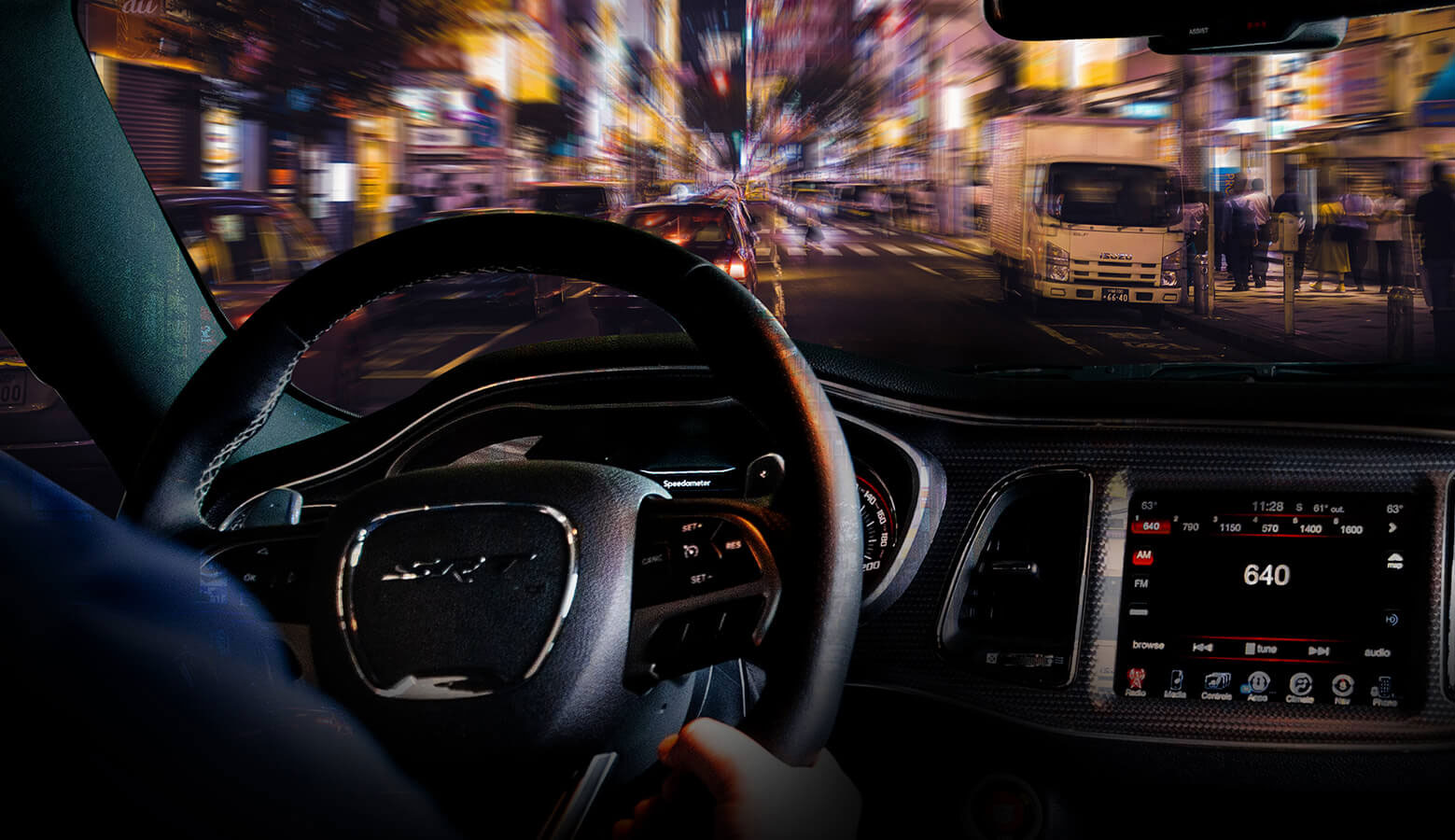 When it comes time to buy a car, most people think about new cars. But did you know that used cars can be a great option too? If you're looking for a reliable vehicle at a fraction of the cost, here are some tips to help you find the perfect used car.
1 - Do Your Research
Before you start shopping for a used car, it's important to do your research. You should have a good idea of the type of car you want, as well as your budget. Once you know what you're looking for, you can start searching for dealers or private sellers who have the type of car you're interested in.
2 - Get a Carfax Report
When you've found a few potential cars, be sure to get a Carfax report. This report will tell you if the car has been in any accidents or had any other major problems. Getting a Carfax report is always a good idea when buying a used car.
3 - Have the Car Inspected
Once you've found a car you're interested in, it's a good idea to have it inspected by a mechanic. This way, you can be sure that the car is in good condition and doesn't have any major problems. Having the car inspected is always a good idea, even if you're buying from a dealer.
4 - Take a Test Drive
Before you make any decisions, be sure to take the car for a test drive. This will help you get a feel for the car and see how it handles on the road. If you have any doubts about the car, it's best to move on to another one.
5 - Negotiate the Price
When you've found the perfect car, it's time to negotiate the price. If you're buying from a dealer, be sure to ask for a discount. If you're buying from a private seller, you may be able to negotiate the price down if you make a lower offer.
Buying a used car can be a great way to save money. Just be sure to do your research and take your time before making any decisions. With these tips in mind, you'll be sure to find the perfect car for you. Thanks for reading!